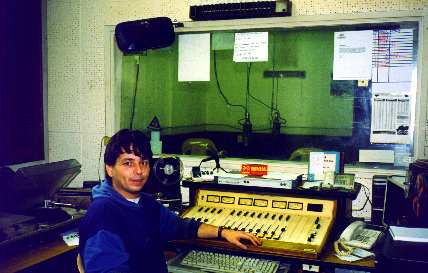 CX22 Radio Universal (970), Console and operator,
Sr. Nestor Campana.
---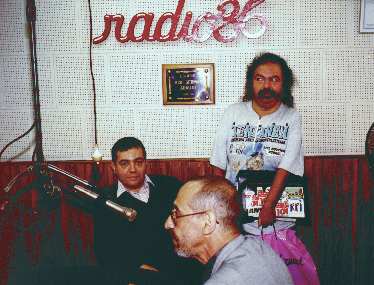 At CX36, R. "Treinta y Seis", Centenario.
While reading the news!
---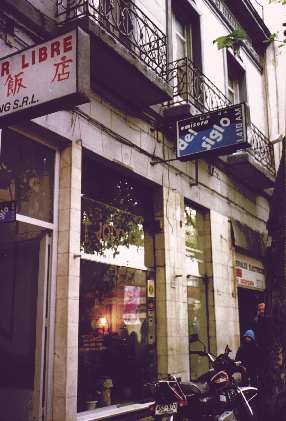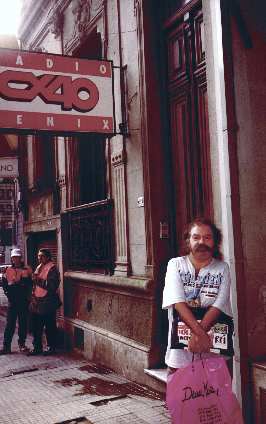 Two other Montevideo stations: CX44 Emisora del Siglo (1410) and CX40 Radio Fenix (1330).
---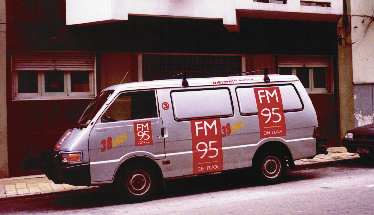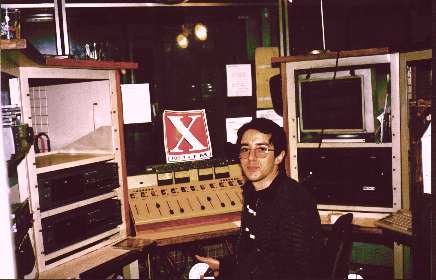 Two FM stations: FM 95 "Del Plata" (95.5)'s van / X FM (100.3): Console and opr.
---
BACK
NEXT